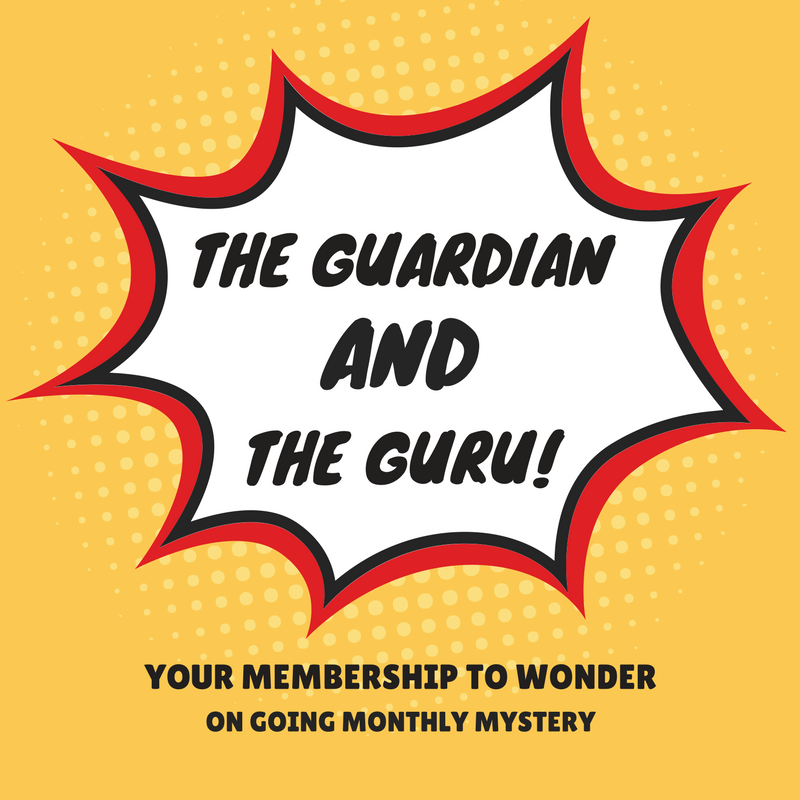 The 25k Dollar Question Will Be Yours In 2 Days…
But first…
Thank you for coming into this mysterious world of creation, where your life is your art, the way you live the science of you.
We will be spending the majority of our relationship exploring how you can create yourself as a masterpiece.
What to expect:
Not only will you get the digital goods, but you will also be receiving a physical newsletter each month, for as long as you are a member of the Guardian and the Guru.
If at any time you want to cancel, you may.
But I would hope you will stay with us, for as long as, being the master of your own existence matters to you.
To creating the best life possible,
Emeric Damian
P.S. Don't be afraid to reach out and ask questions.